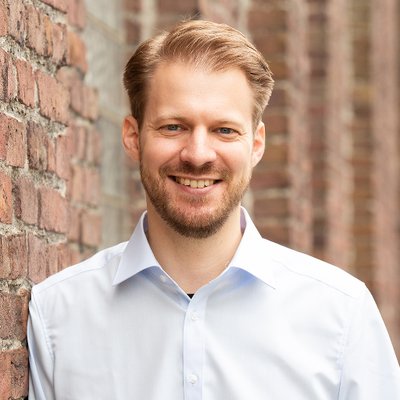 Sebastian Schlein
Sebastian Schlein is the CEO of Beyond Code. He is responsible for all business processes and the corporate development of the company. He handles most support requests and supports the software development.
Sebastian advises young entrepreneurs and freelancers in the business and publishes blog posts based on his experiences with Beyond Code.
Follow Sebastian on Twitter
Marcel Pociot
Marcel Pociot is the CTO of Beyond Code. He develops most of our open source packages and is the instructor in our video courses. He is also a famous key speaker on software conferences all over the world.
Marcel ranks in the Top 5 of PHP developers in Germany and in the Top 50 worldwide.
Follow Marcel on Twitter